Milestones
EXAFAN was born more than 35 years ago in the person of Juan Pascual Nadal, its founder and owner. Exafan is a company in constant evolution, active and dynamic, which does not stop adapting to the needs of the market, until it becomes a world benchmark in the sector. Proud of its history, during all these years we have been pioneers in technologies applied to improve animal welfare by contributing to the production value chain. Let us take you back to 1987, the year it all began.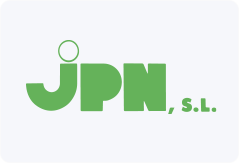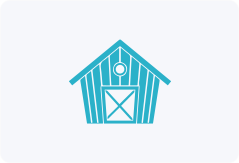 1989
Primera nave en Carretera de Logroño.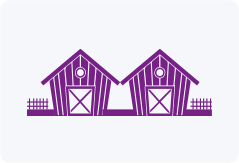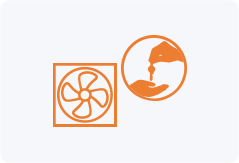 1994
Eurofan.
Primera llaves en mano.
1997
Internacionalización.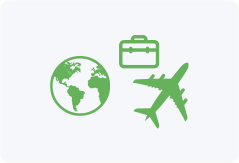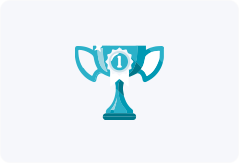 1998
Premio a la exportación.
1999
Primera sede en San Mateo.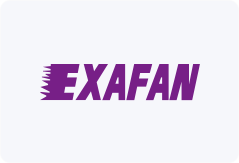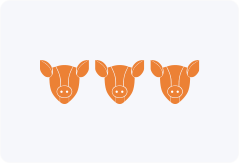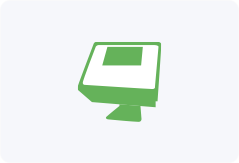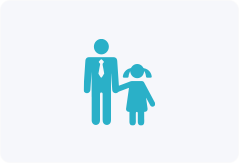 2012
Incorporación Segunda Generación.
2013
Nuevo Logotipo Exafan.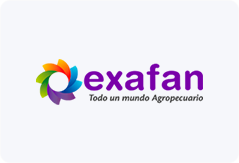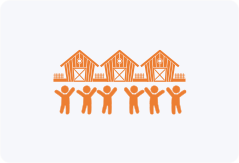 2014
Nueva sede Exafan II.