Values
To innovate in a customer-oriented and agile way in new products and services, through technology, taking advantage of opportunities and solving the needs of the sector and companies, always with honesty and proximity.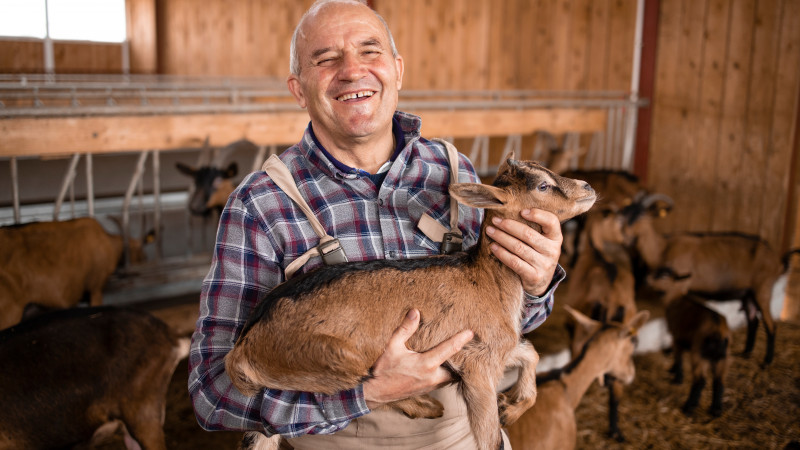 Experiencie
Our company's policy of continuous improvement, together with the search for products and solutions that are better adapted to new market needs, has required Exafan to make a permanent effort in R&D&I, the basis of our innovative spirit and the source of our origin.
We offer continuous training in the use of equipment and systems, in order to get the maximum performance from their farms.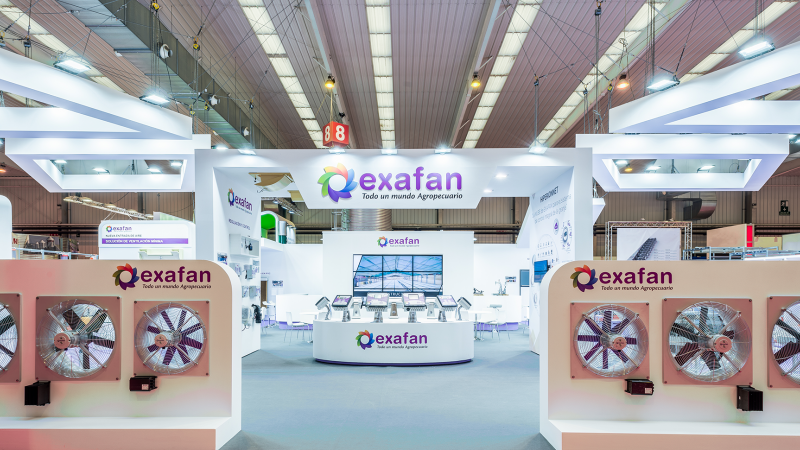 Customer-Focused Innovation
The origins and success of our company would not be understood without a culture based on technological innovation. Exafan provides in its projects the most advanced technology, so that its customers obtain a high level of production in their farms, taking care of the smallest detail so that the animals have a habitat in similar conditions, even better than the natural one.
The nature of our products is technical, as well as the provision of services and customer care are related to the personal. That is why we always understand innovation close to the customer or user in order to make things better. This philosophy has allowed us, hand in hand with our customers, to bring to market multiple technological products in the main sectors where we operate and to extend this work philosophy to every project we undertake today.Exafan is a company in constant evolution, active and dynamic, which never ceases to adapt to the needs of the market.
Specialized in technology
Our company is a company composed of multiple business areas and companies and competence. Each of these areas and companies carries out its activity around a technology, market or solution of its own or of third parties, providing a differential value in the market. With the capacity to address global solutions and to carry out large projects, without limitations for access to international markets.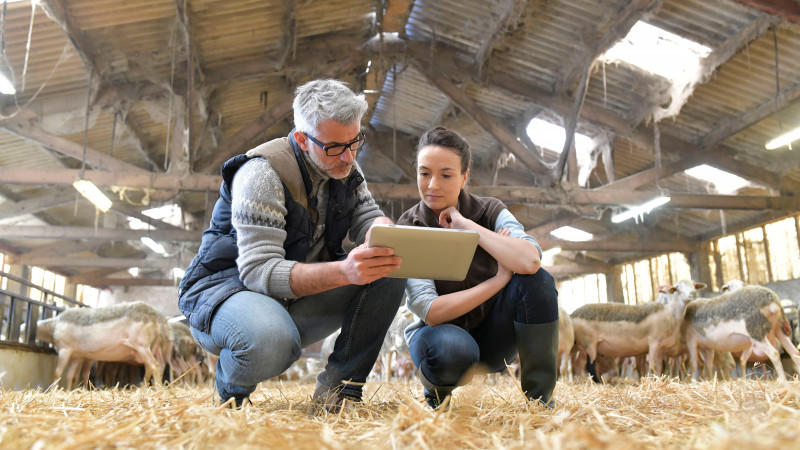 Teamwork
One of the keys to the success of our company has been the creation of a 'great working team'. For us, developing successful projects does not only depend on having good professionals, but also on the creation of models based on diversity and the commitment to talent as the basis and axis of EXAFAN's future.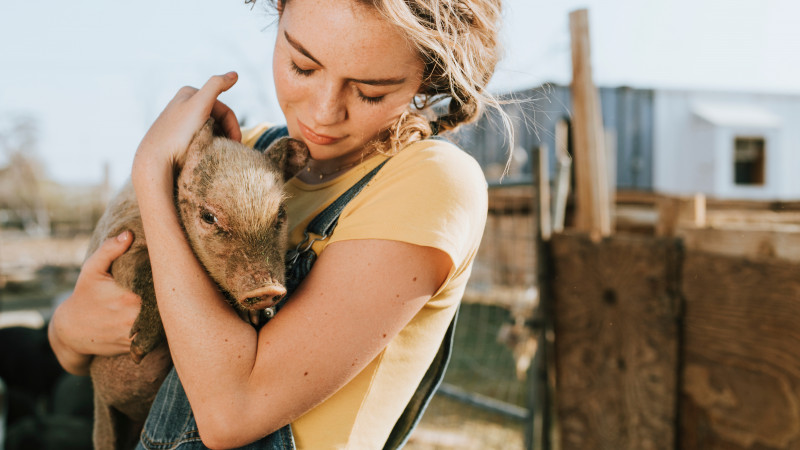 Honesty and loyalty
Loyalty to its principles makes Exafan a world-class company, capable of offering the widest range of products, developing new activities and increasing its presence in the world, both through distributors and its own offices, which allows us to be present and participate in the most important projects in more than 76 countries.
With transparency, honesty and integrity in our day-to-day dealings, starting with ourselves and rejecting unfair business practices aimed at gaining a particular advantage and setting an example for others. We do what we know...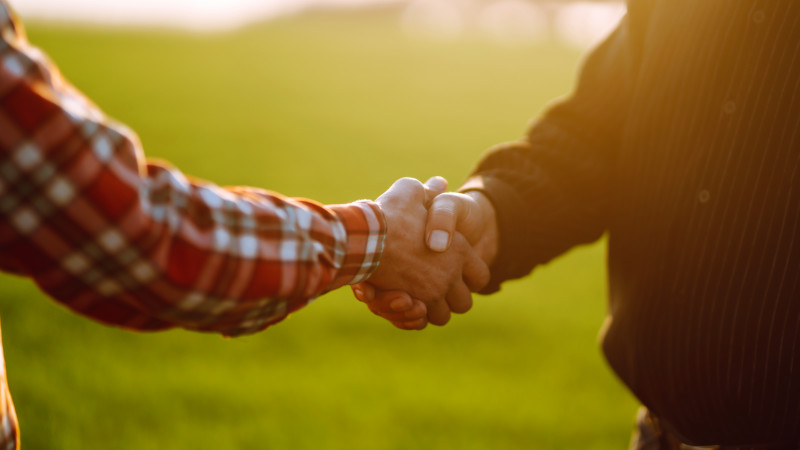 Commitment
For EXAFAN the commitment is to give the maximum of our capabilities in order to move forward each initiative, activity or project. With our clients we have established a bond that relates the professional and the emotional and the result is a climate and environment based on commitment and motivation for the achievement of common goals. This vision makes us face each project in which we work as a differential human and professional involvement.
At Exafan we do not hesitate to maintain daily contact with the field, traveling around the world and establishing human relationships with both customers and distributors, thus capturing first-hand the needs of the market, which allows us to successfully develop the most suitable products for each need.